ROLE:
Provided advertising design, in-store signage, & aided in photo shoot direction 
TOOLS:
Illustrator, Photoshop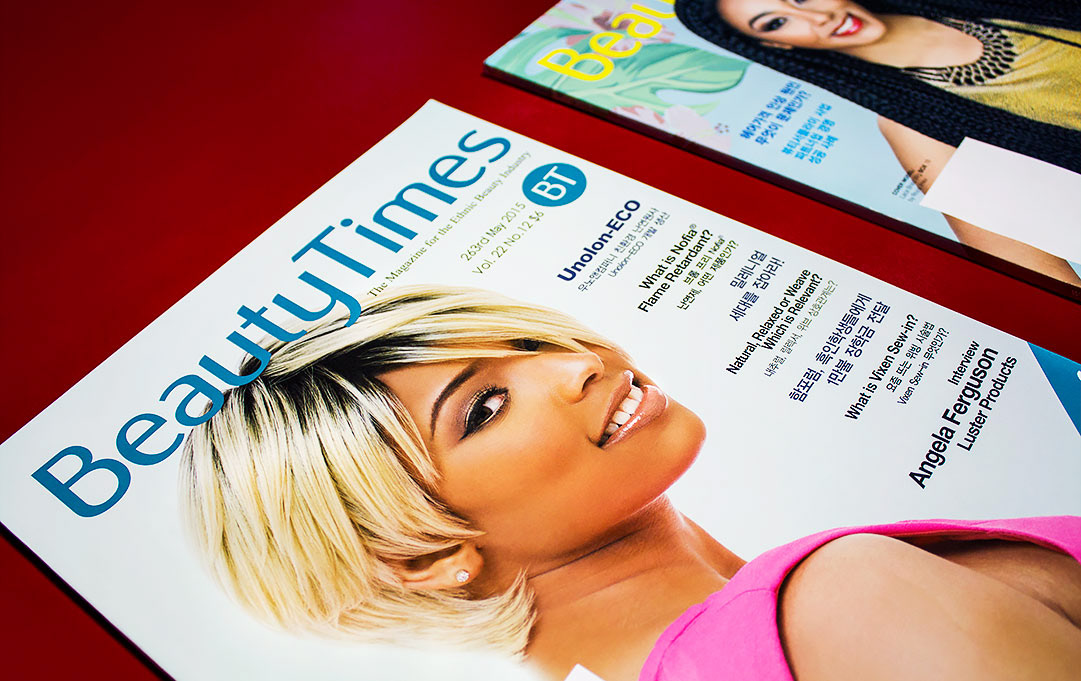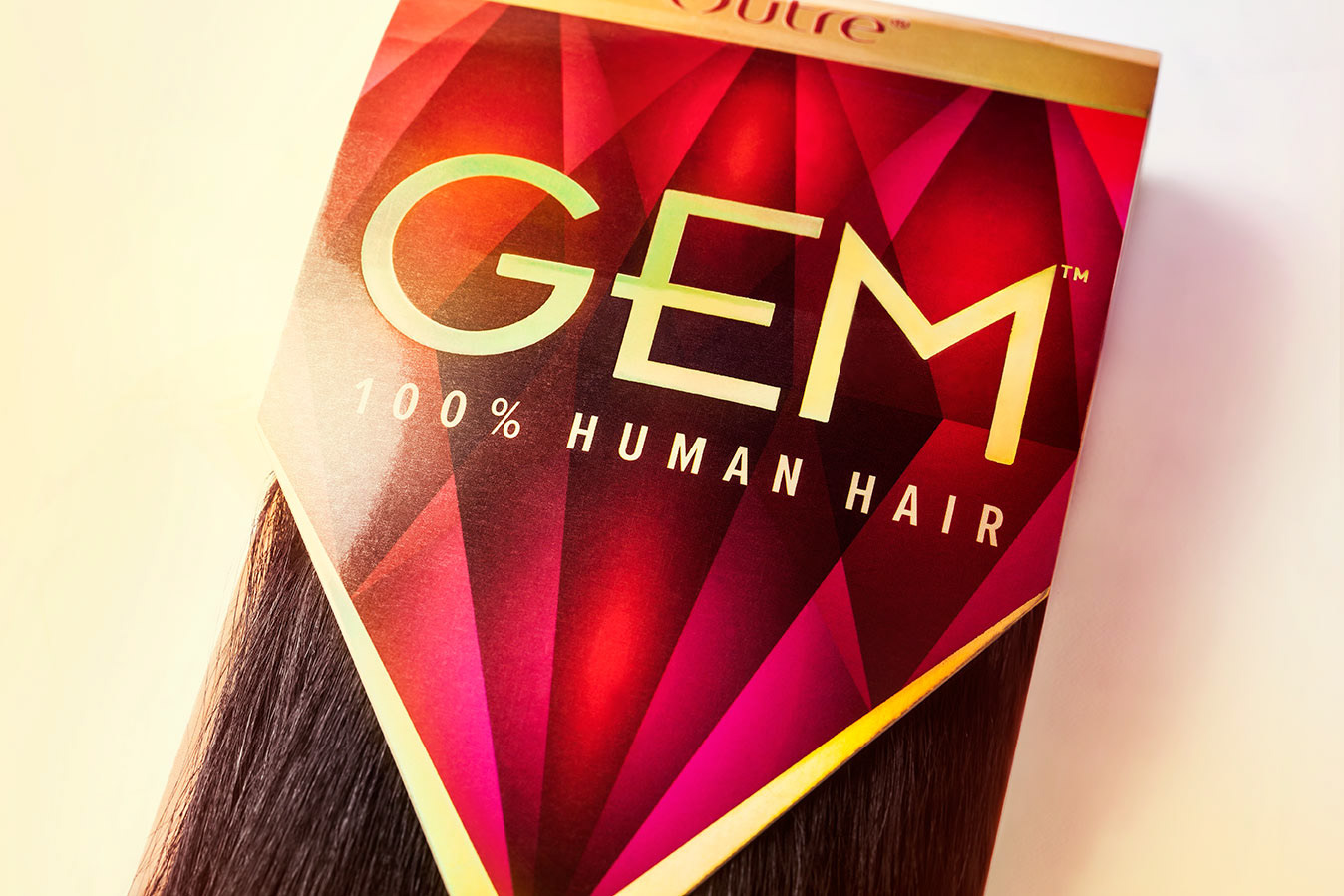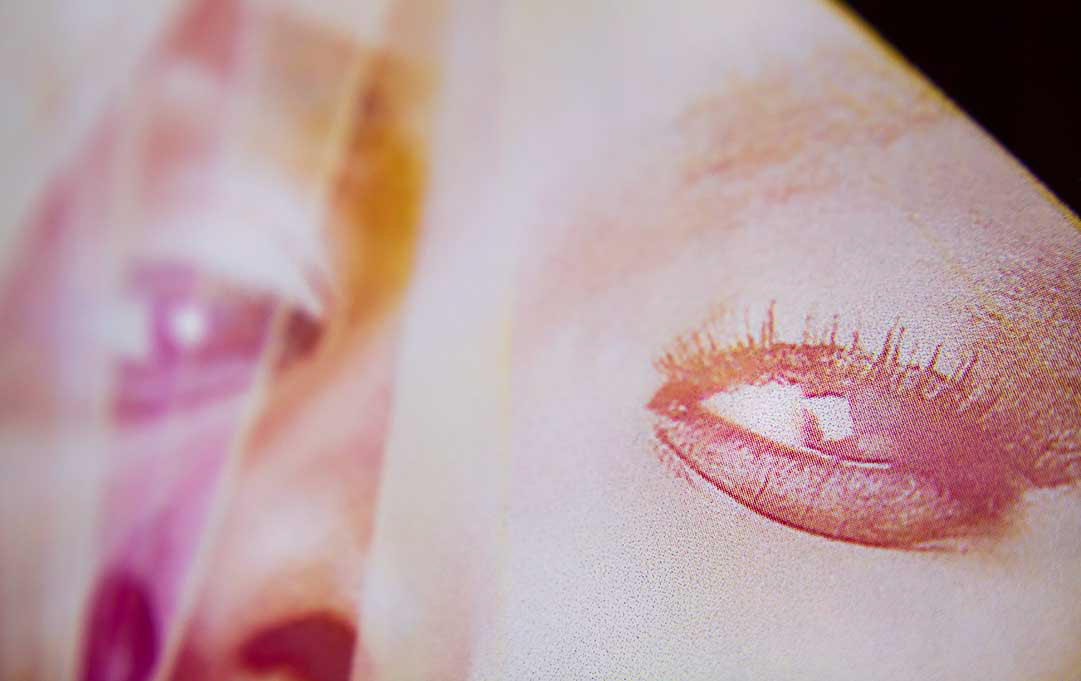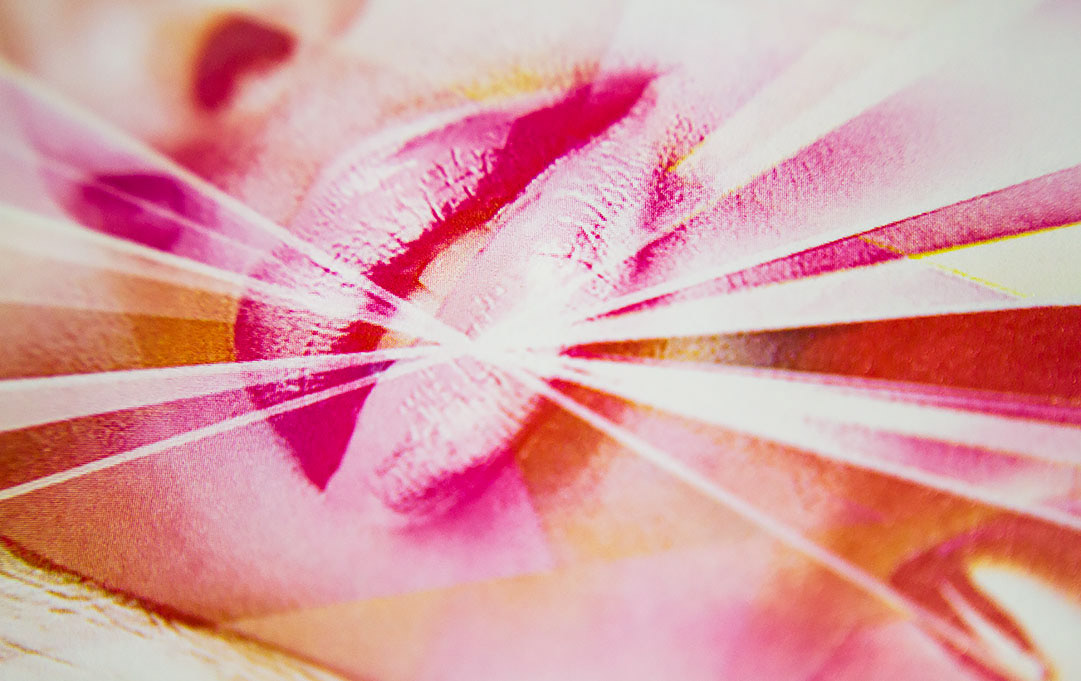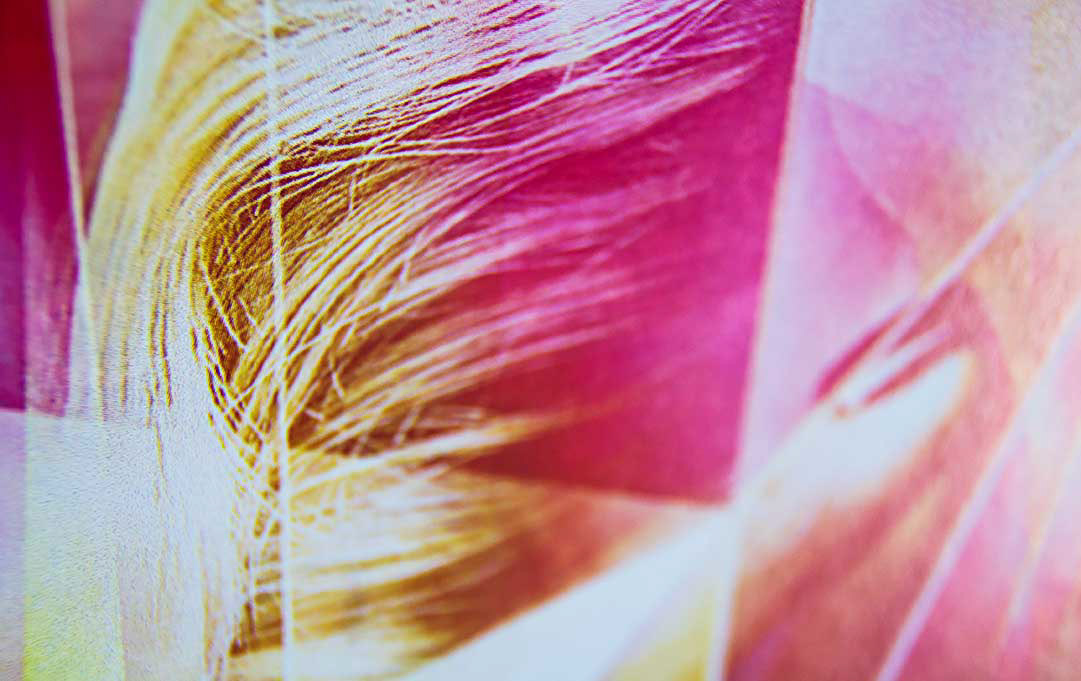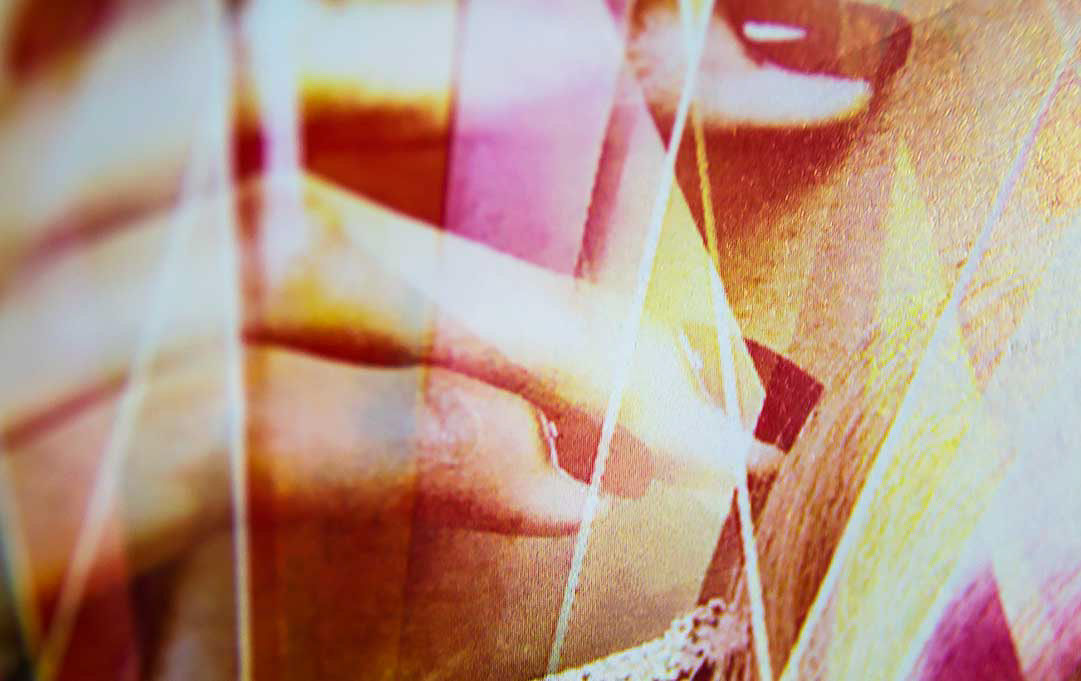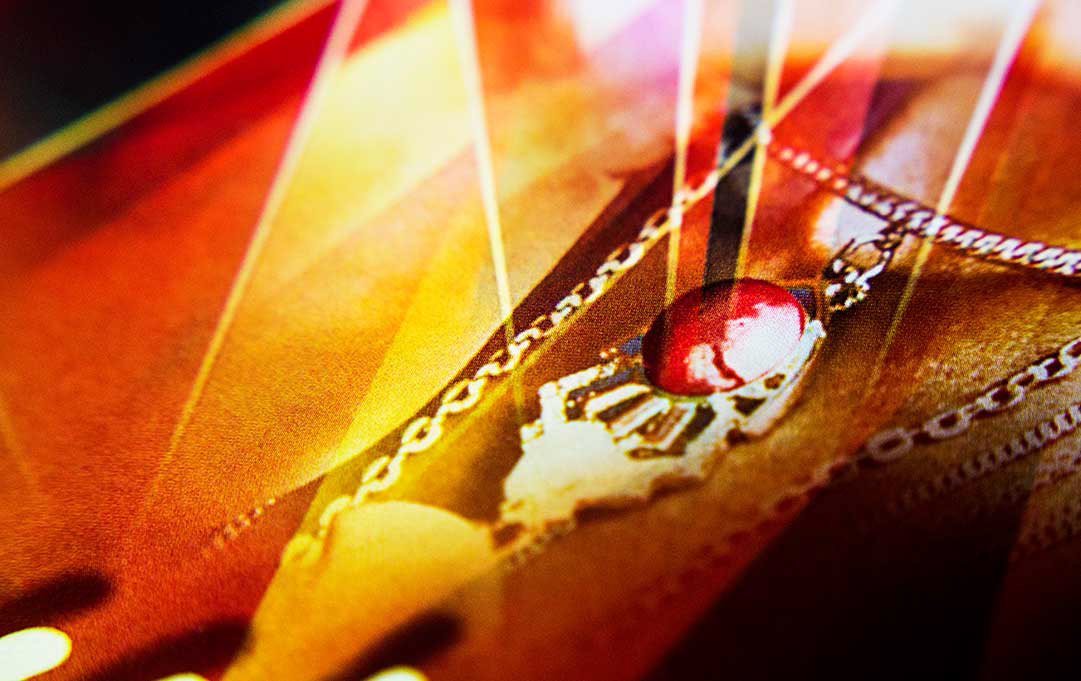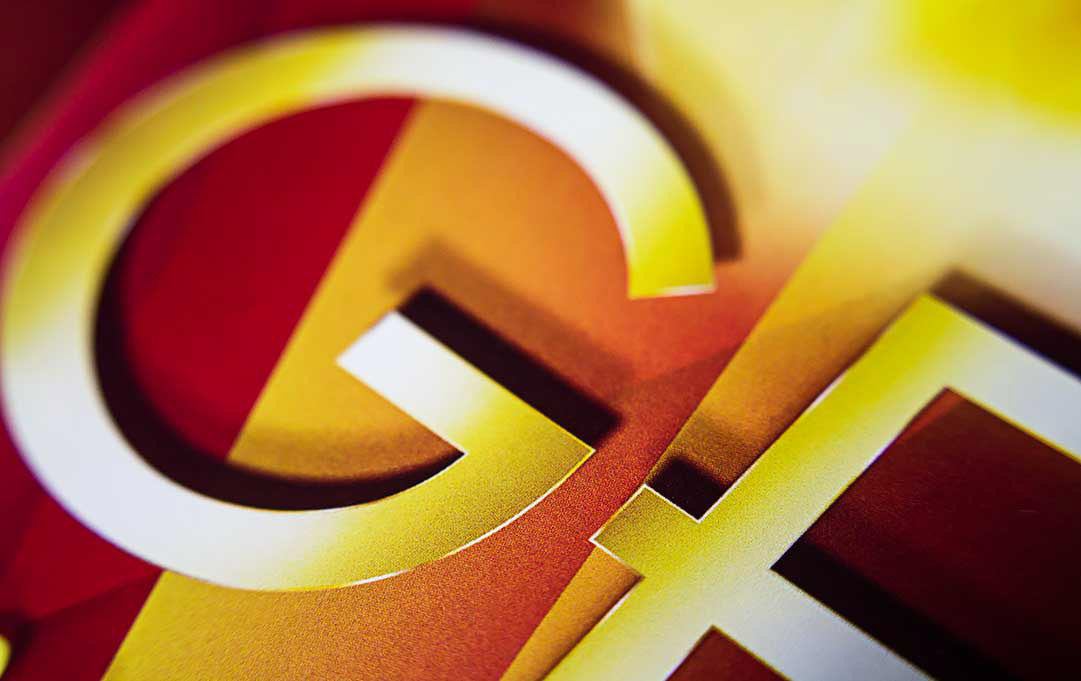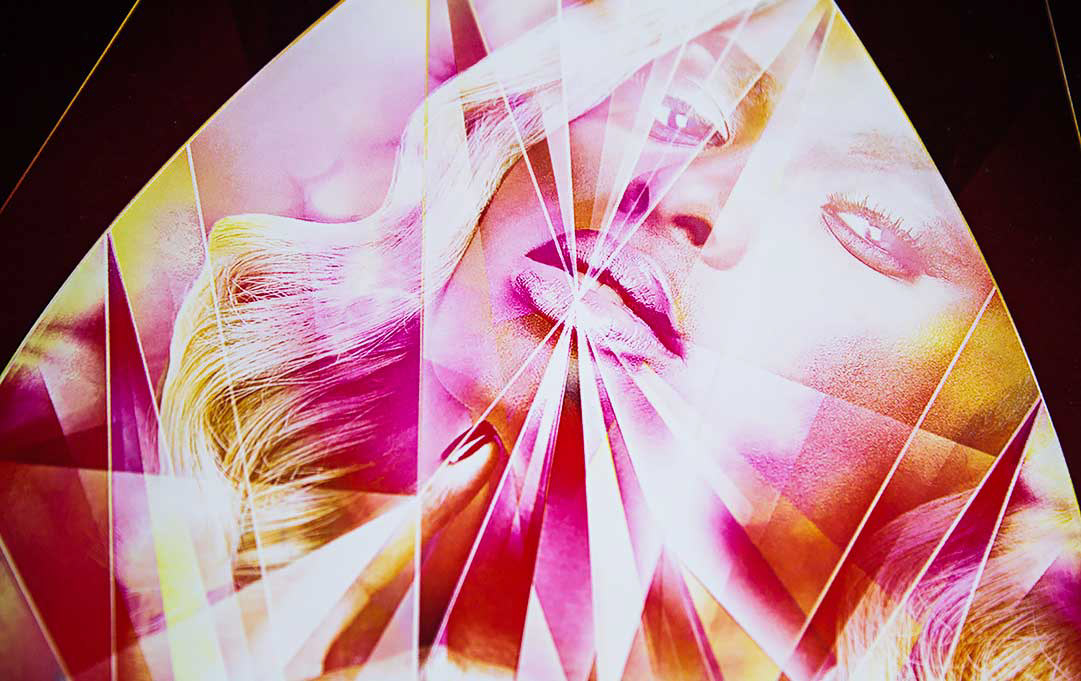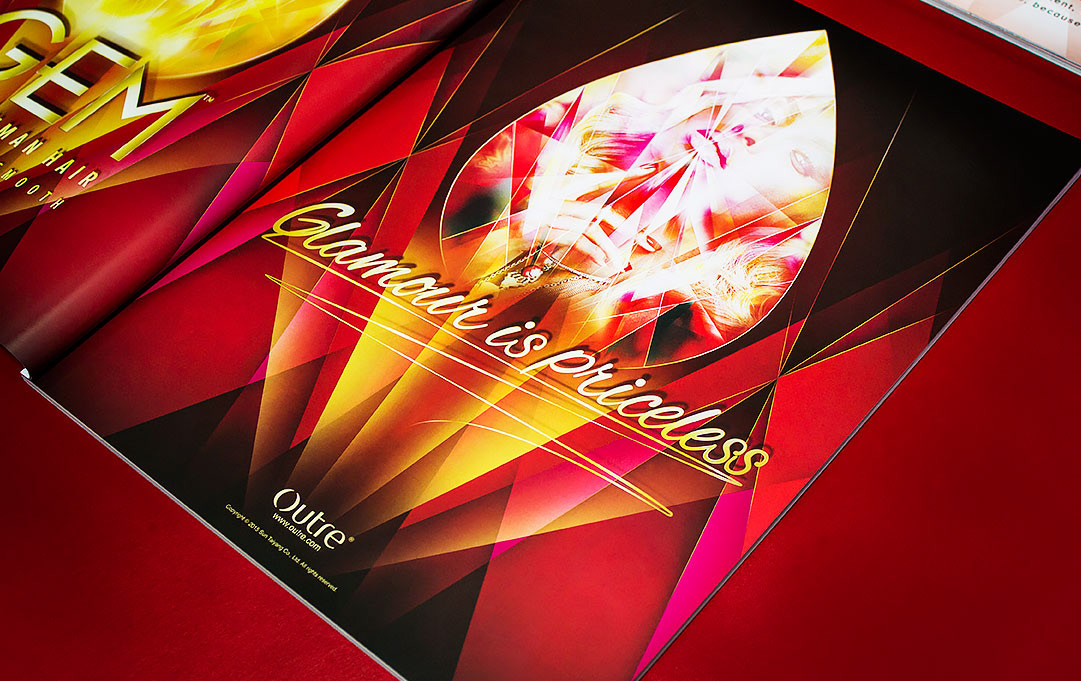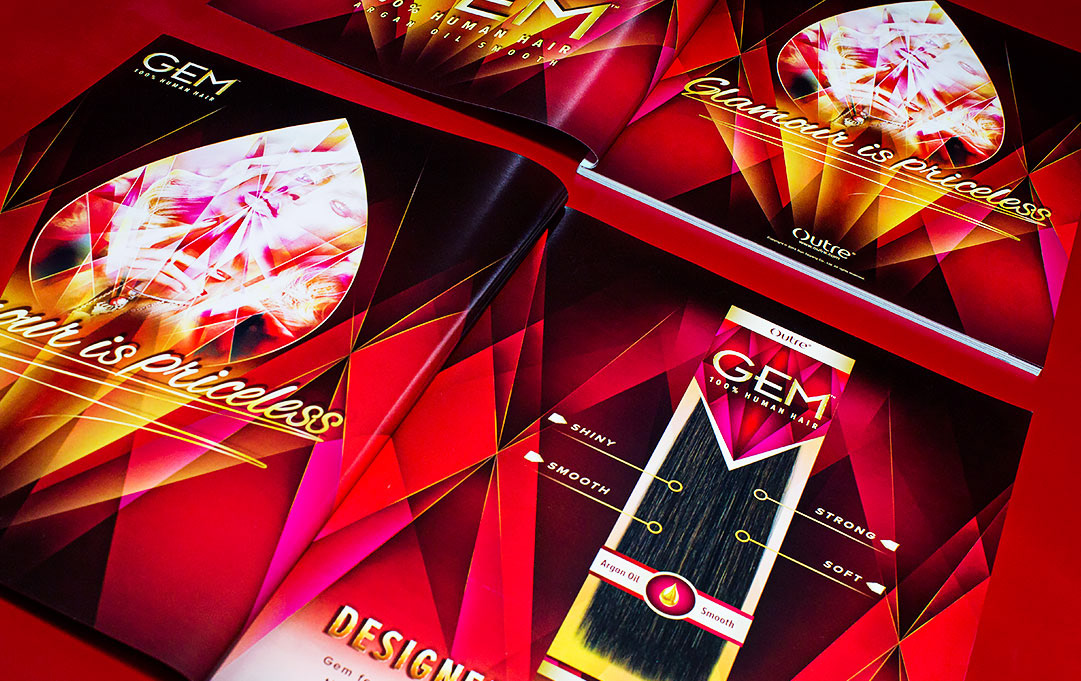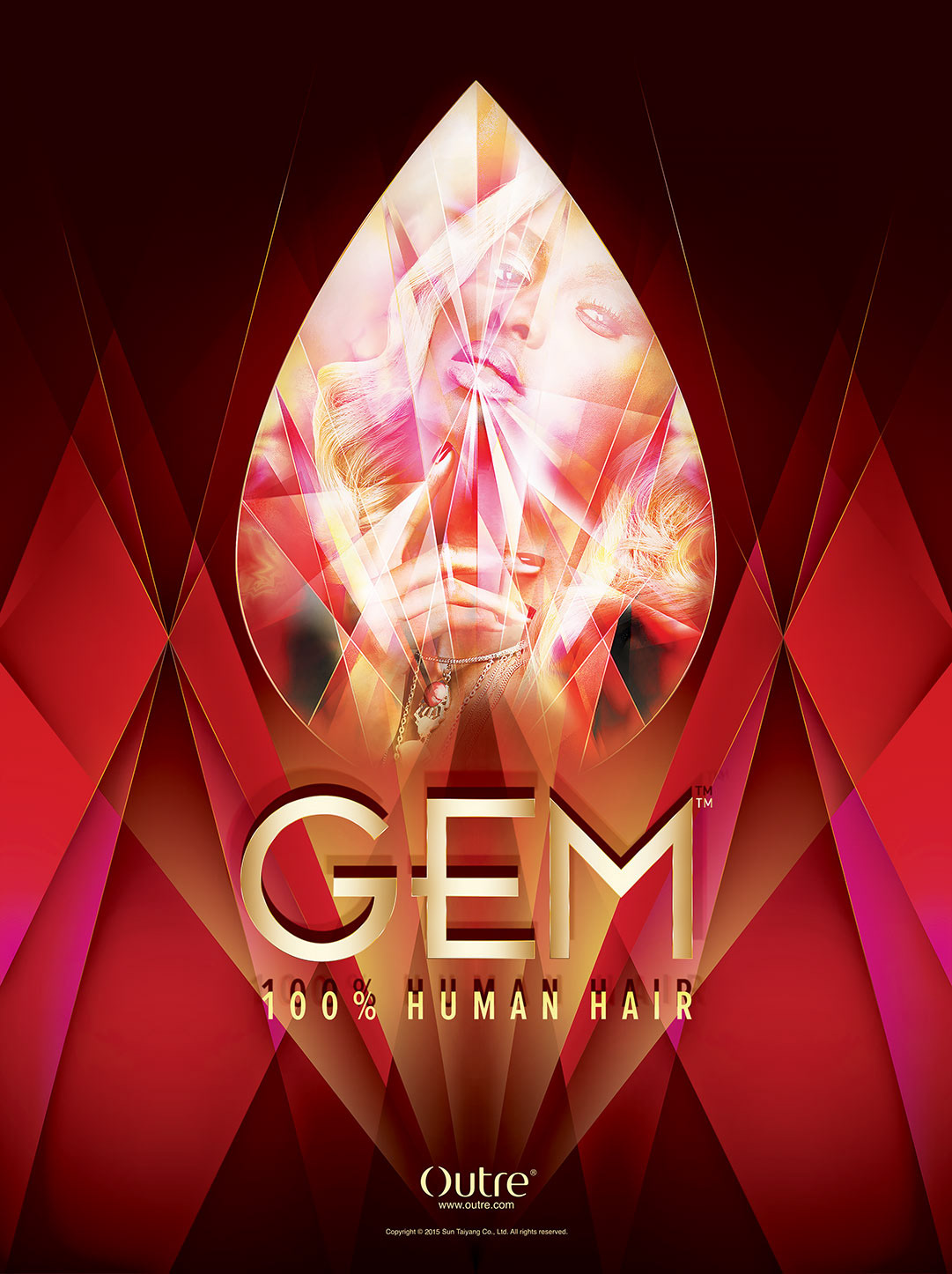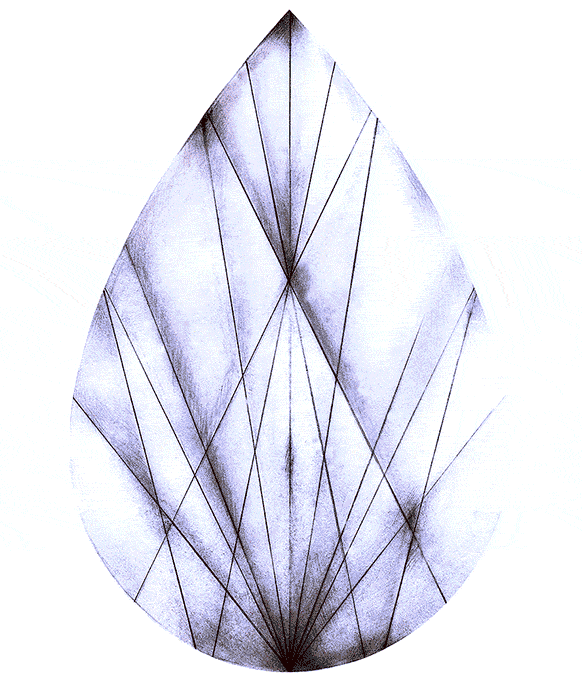 GEM product video scenes
Shot, edited, and led video direction for GEM, with Outre's in-house design team. Recorded using Canon XA30 Professional Camcorder.
Video was routinely used as a medium with print to advertise Outre's products, therefore reaching a broader audience.